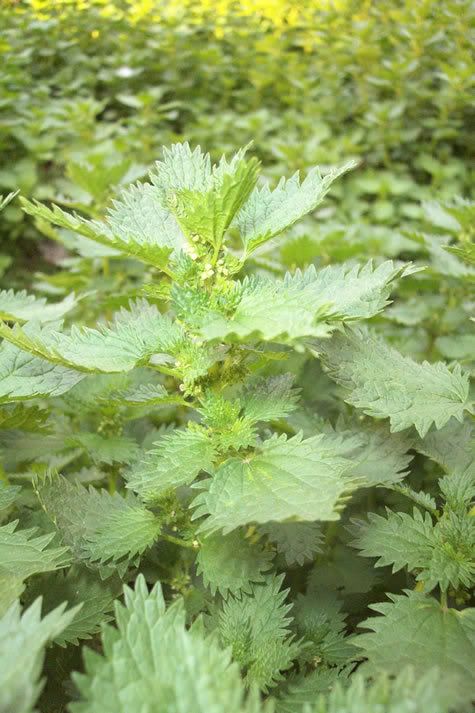 Photobucket/Osthien
Well I am so excited. My little blog has obtained some recognition from Google. We have a page rank of 2 now and my posts are on page one. I am so excited and pleased that Black Seed Expert is getting the recognition it so deserves.
I published this blog on Kindle today, so we should see some movement as far as followers are concerned. I had heard of people posting their blogs on Kindle but this was a first for me also. Today is a good day indeed. It is so important for people to understand more about this blessed seed.
Here is a new recipe that I have never ever posted before for painful feet:
Take a medium size pan and fill it 3/4 way with filtered water. Bring the water to boil and remove from the stove. Add in 1 cup of nettles leaves and cover. Leave the pan covered overnight. The next morning, strain the nettles off the water and add in 1 large teaspoon of black seed oil. Heat to warming. Put in a large enough pan to soak your feet in.
Leave your feet in the water as long as you can and then pat dry with a cloth. Put on some warm socks to keep your feet warm and dry.
The next day, heat the nettles water again and soak your feet. Do this every day until you feel better. If you are still experiencing pain on the 4th day, make a new batch of nettles soltace. You should see a marked improvement after the first soaking.
Do you want to know more about the benefits of nettles?
http://www.mariatrebenherbs.com/67/91-stinging-nettle/itemid-0
Sara